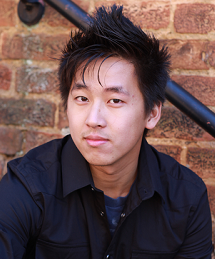 Lue Hang
Lue is the owner of Innovation Mind and has taken his next approach to helping all-sized businesses from local to national gain an online presence. He is an internet entrepreneur and the owner of Innovation Mind. Lue has had many years of experience with internet marketing and online traffic generation while Search Engine Optimization being the ace cup.
Innovation Mind is a search engine marketing firm built to deliver results. The overall strategies implemented into each website are well-researched, up-to-date with the latest guidelines, and developed to assure the best and safest results. We seek to value and create long-term relationships with each of our clients.
Our goal is to leverage the power of the internet to reach our client's target audience and increase sales and profits. We have many satisfied clients and partners over the years. Head on over to our Testimonials Page to see what they have to say about us.
Have questions? Contact us for help.